About us
We lead right
Do you need a safe control of your electrical system? At BS Elcontrol we manufacture and control automatic equipment and appliance cabinets for all types of machines and plants. Whatever industry you belong to, we are a partner who guides you right from innovative ideas to installation, operation and support. Then, you can relax and focus completely on your business.
Briefly about BS Elcontrol
• Operating in the industry since 1985.
• Today one of the leading suppliers of appliance cabinets in Sweden and Norway.
• A large part of our production is exported.
• More than 40 employees, with construction and production based in Älvängen outside Gothenburg.
• Our subsidiary, in Siauliai in Lithuania, is responsible for the production of system solutions in large series and/or standardized content.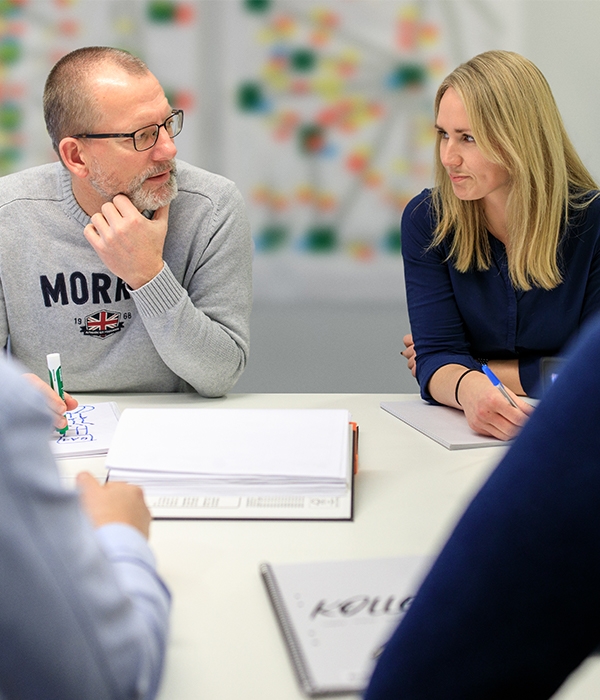 The right quality
at the right price
In order to meet your expectations and to be a reliable part of your process, we need to be able to offer a high quality in products as well as delivery and support. We were one of the first companies in the industry to be quality certified according to ISO 9001 as early as 1998 and have been so ever since. Our entire business is focused on a constant development towards higher quality and more efficient processes – which has made us a leading supplier of appliance cabinets in Sweden and Norway.
Download ISO 9001 certificate
This is how we work for a cleaner environment
At BS Elcontrol, we are constantly developing our work for a better environment – based on climate awareness and we are focusing on what we can do for a sustainable future. A very positive thing is that our products contribute to energy efficient solutions. In addition, we work primarily with companies that provide enormous energy savings to their clients. Also, we continuously analyse and improve areas such as waste management, operational solutions and smarter logistics solutions.
BS Elcontrol is owned by Ernströmgruppen.
Ernströmgruppen is a private industrial conglomerate whose business idea is to develop B2B companies for future generations. The conglomerate acquires well-managed companies from owners who share Ernströmgruppen's passion for long-term corporate development for future generations, without exit agenda. Ernströmgruppen's focus is on making good companies better for a sustainable and digital future – with the help of talented leaders who, together with their employees, are driven by making the companies more efficient and more customer-oriented.
Read more about Ernströmgruppen here