Cooling Automation
We'll help you keep your cool
As Sweden's and Norway's leading supplier of automatic equipment, we control your refrigeration and freezing facilities with tailor-made solutions and a reliable support.
Case
Automation for the ICA store's new cooling system
Elektrokyl Energiteknik AB is a locally established contracting company that has been operating since 1945 in Borås.  Today they have around 40 employees. They offer all types of installations for heating, cooling and ventilation – for companies as well as private individuals. With properly dimensioned installations and maintenance of existing plants, they help their customers to an optimized energy use.
When Elektrokyl Energiteknik AB was commissioned to develop a completely new cooling system for Ica Tornet in Ulricehamn, they employed BS Elcontrol to supply automation cabinets for the food cooler.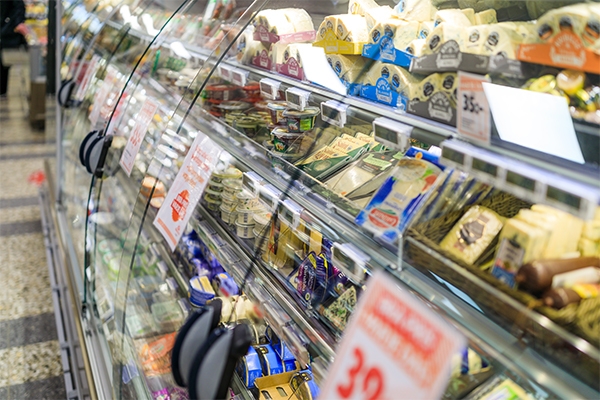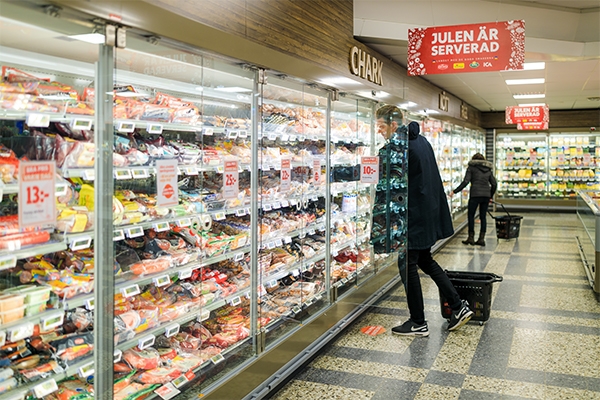 – The collaboration works really well, we have collaborated back and forth for 30 years and know exactly where we have each other. BS knows what we need and their delivery is very reliable. In Ulricehamn, it was important that the store worked as well as possible while rebuilding, which required good communication and planning from everyone involved. We produced a request document on how the cabinet was to be built, which BS constructed and delivered within the agreed time.  Together we made the end customer happy and satisfied, says Henrik Julander at Elektrokyl Energiteknik AB.