Property Automation
Smart electrical control of your properties
As a property owner, you can get a more efficient and cost-effective operation with our system that controls and optimizes the consumption of electricity, water, ventilation, heating and cooling.
Case
Safe deliveries of automatic cabinets for electrical installations
With around 15,000 employees in 10 countries in northern, central and eastern Europe, Caverion provides smart technical solutions and services for buildings, industrial processes and infrastructure. They work primarily with electrical installations, from networks and fiber up to high voltage, with industry and other projects.
Caverion has the knowledge and technical expertise needed to support the customer's goals.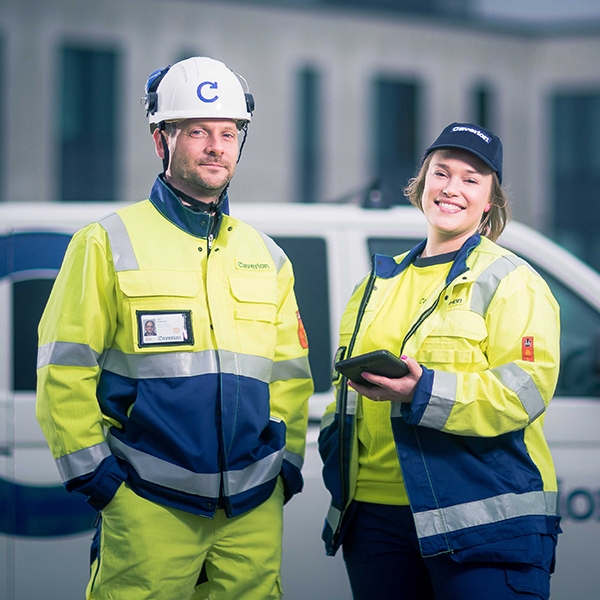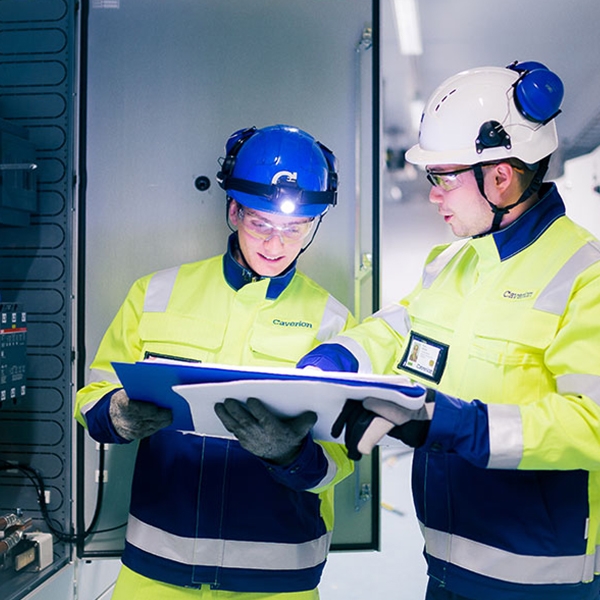 – Our technology areas include the lifecycle of real estate and industry from new installation to operation and maintenance, where we are responsible for completing the assignment – in line with the goals that have been developed together with the customer. For the past five years, we have hired BS Elcontrol as a subcontractor for a number of different assignments. Sometimes thanks to their price and more often because it is a reliable company to work with. They have good automation and appliance cabinets and the delivery is always on time, says Anders Rasmusson at Caverion Gothenburg.