Industry automation
Efficient operation for your production
We deliver cost-effective and trouble-free operation of your machine equipment with competent support and an uninterrupted production line.
Case
Appliances for dewatering projects around the world
Noxon develops, sells, manufactures and services so-called decanter centrifuges that are used to separate particles from liquid. They supply machines for municipal and industrial applications all over the world. The head office is in Fjärås, just south of Kungsbacka, but they also have representation in Poland and Finland.
Noxon is a very results-oriented company that puts a great deal of pride in always delivering on top, whether they work for a local treatment plant, a large biogas facility or maybe a laundry.  Effective dewatering gives both cost savings and positive environmental impact.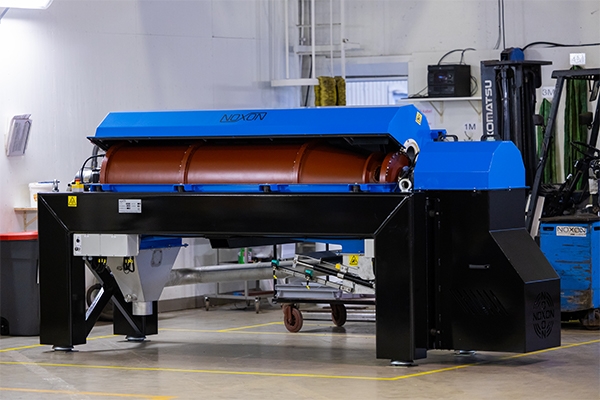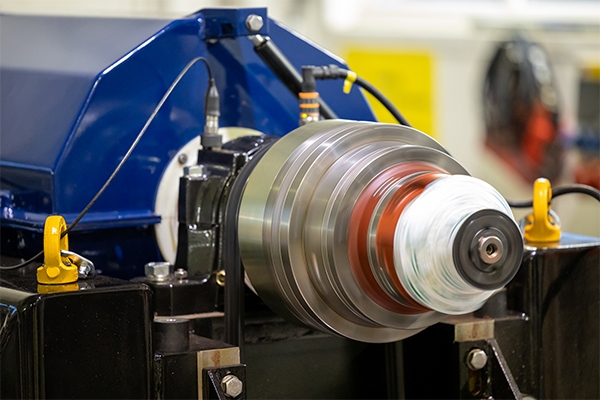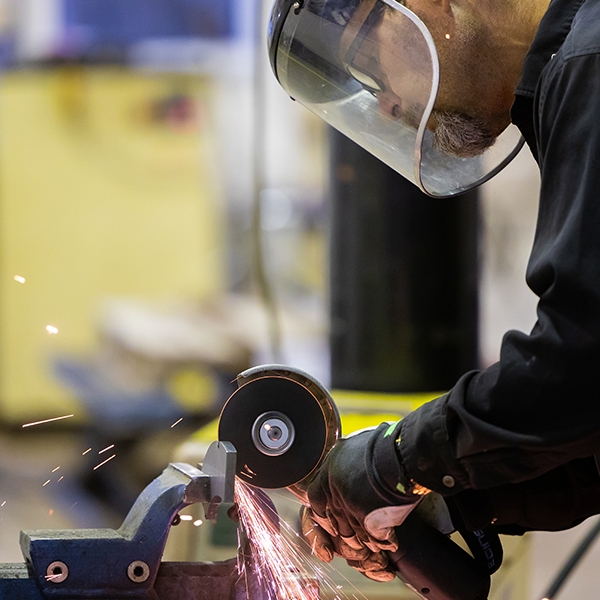 – We compete with major players who have completely different resources and therefore we need a cost-effective niche to be competitive when we meet customers in the water, biogas, pulp and recycling sectors. We have employed BS Elcontrol for three years on over 20 assignments in several different countries, including Sweden, Finland, Russia, Hungary and Chile. Together, we have a mutual exchange to improve costs and quality. The dialogue is very important as the technology and conditions are constantly evolving. All approaches need to be rooted in up-to-date knowledge and BS Elcontrol is a stable and reliable partner regarding this matter. We design the appliance cabinets in dialogue with BS Elcontrol and they deliver correctly with test protocols – and always on time, says Martin Alfrost, CTO at Noxon.