Marine Automation
Safe control of the electrical system on board
We design, assemble and test automatic equipment for vessels, ferries and offshore including take-off, control and monitoring of engine drives as well as marine cooling plants.
Case
Control automation for an ice-cold cooling system in Tromsø
PTG Kuldeteknisk is one of Norway's largest refrigeration contractors. It helps to increase profitability and improve energy efficiency for its customers in marine industrial markets – where they develop and deliver environmentally friendly solutions for cooling, icing, freezing, thawing and heating.
When PTG was commissioned to supply cooling systems with heat extraction at Tromsøterminalen 30338, BS Elcontrol was employed.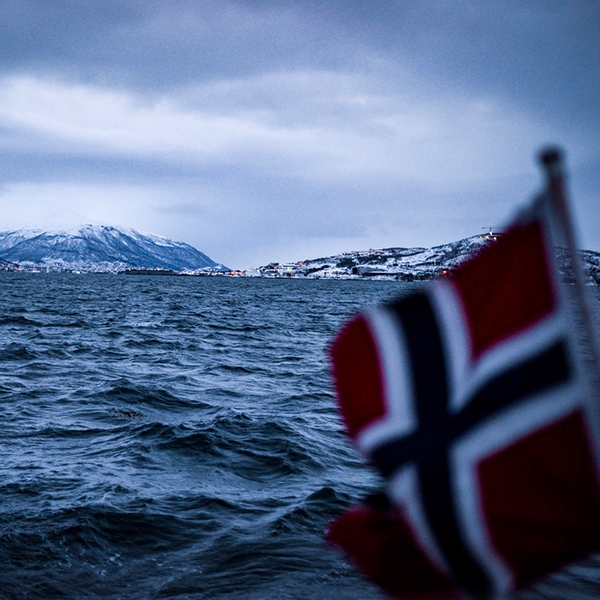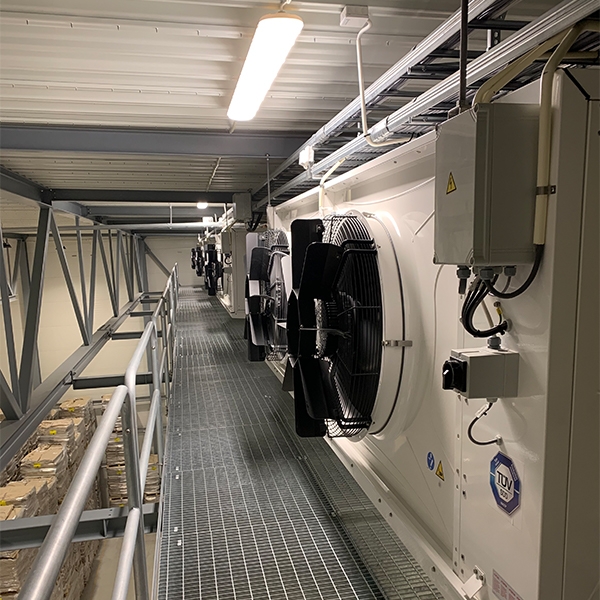 – The challenge in the project was that the scorecard had to be in the freezer, so the equipment had to be able to stand in a room that constantly holds -23 degrees. BS Elcontrol was hired to produce cabinets with supply cards for freezer compartments, distribution cards for automatic in the engine room and gas alarm cards. When we hire a subcontractor, it's important that they deliver on time and with the highest quality. BS Elcontrol are a responsible company to work with. They keep a good watch on the order and are aware of possible needs to do things slightly different when designing the cards. We have been collaborating for many years, since the start of PTG, and their delivery at Tromsøterminalen 30338 was just as good as usual, says Erlend Strand at PTG Kuldeteknisk.